---
My Virtuoso Home
14

Feb 2019

Technology in the 21st century continues to surprise us, and working with My Virtuous Home is no exception. Domoticall is collaborating with My Virtuous Home to bring comfort and affordability to everyone. At your fingertips you can control everything from temperature to blinds, and everything in between, in every room of your house or building. How? Using the My Virtuous Home app. From your smartphone, your home is controllable from anywhere. Multiple motion and temperature sensors ensure it is stress free hands-off application to ensure everything runs smoothly.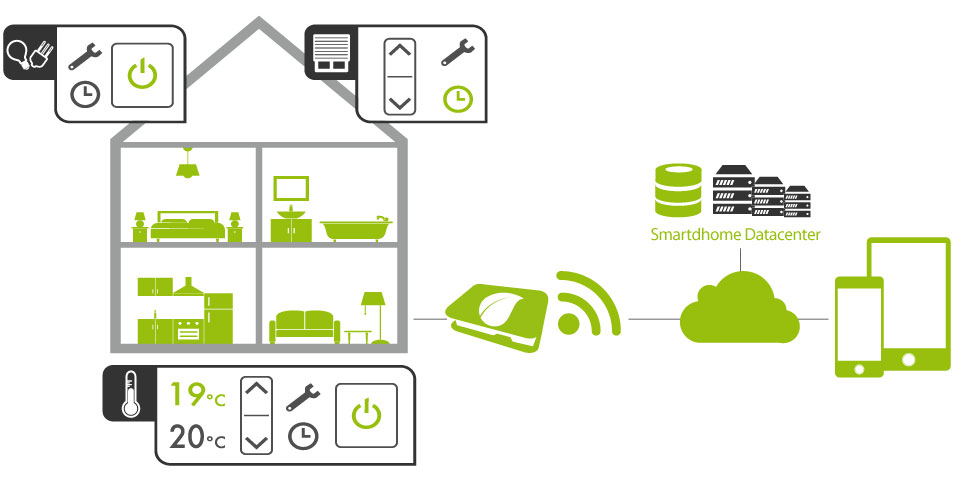 Domoticall's mission of reducing the carbon footprint through technology is mirrored by My Virtuous Home, proving you do not need to sacrifice comfort or cost to be environmentally friendly. My Virtuoso Home is one of the cheapest and easiest home installations on the market. You can set your air conditioning or heat to automatically turn on before you wake up or get home to ensure you are not putting energy to waste. Being able to control temperatures while not at home can save energy and then dramatically decrease your utility bills. 
Domoticall collaborating with My Virtuous Home have provided more opportunities to share this useful information, and we await for you to make your home smart too!